Developing Potential Projects
Now is the time to discuss your project proposal for the summer 2023 intern program! Apply Now or contact Matt Domski at 612 – 624 – 5119 to start the process!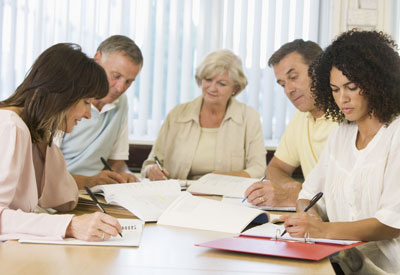 We look forward to working with your facility on developing an intern project! We typically recruit companies from November through January each year; however, we look forward to talking with you about potential projects throughout the year.
If you are interested in an intern project contact:
Matt Domski
Intern Program Manager
612-624-5119
mdomski@umn.edu
When thinking about your potential intern project, we recommend that you follow these steps:
Determine what waste reduction/energy efficiency problem you would like to solve at your facility.
Review the project and eligibility requirements to ensure that your facility is eligible to host an intern.
Review the project proposal to determine what information MnTAP will need to know about your facility and project.
Determine if your facility is able to provide a cost-share for this project.
To apply, Complete the Intern Project Proposal to outline your proposed MnTAP intern project. MnTAP staff members can work with you to develop a project for your facility that fits within our program's requirements. A facility walk through is required to evaluate projects for acceptance.
Once project proposals are received, MnTAP staff members will work with you to further scope the project for evaluation. Projects are then evaluated and scored based upon the following criteria:
Waste reduction/energy conservation potential
Company interest and commitment
Application to other Minnesota businesses
Work site quality
Company ability to cost share
If your project is chosen, your MnTAP contact and the intern coordinator will work with you to move on to the next steps of preparing for the intern.
Apply Now!