Contributing To Your Project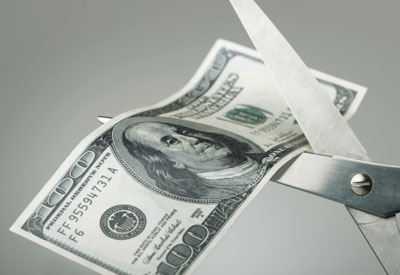 Engineering studies, like those led by the MnTAP intern, can be costly for companies, but the benefits can far outweigh the cost of the project. Given the benefits of a MnTAP intern project for both the student and the participating company, MnTAP works to minimize financial barriers for participating companies by partnering with organizations that will also reap benefits from the project. These organizations often include utility companies and granting agencies; funding from the partners is used to subsidize the total cost of the intern project at each facility. As the partner organizations are also interested in the potential benefits of the proposed project, those benefits should be clearly defined in project applications to provide the greatest leverage in identifying and securing funding support.
The full cost of a MnTAP intern project includes costs related to the student, an on-site supervisor provided by the company, a MnTAP advisor, and the MnTAP coordinator. As of 2024, students are paid $19.00/hour during the 500 hours of summer employment for a total salary of up to $11,000, which includes a $1,500 stipend upon successful completion of the project deliverables. MnTAP does not pay their housing costs for the summer.
Companies interested in participating in the intern program are asked to provide an on-site supervisor as an in-kind contribution and contribute $4,000* to help support the intern program. These funds are used to offset project costs such as intern training and student compensation. Participating companies that are willing to contribute $4,000 will be sent an invoice for payment sometime in June, after projects have launched. By providing financial support to the intern program and an on-site supervisor, each company shows commitment to ensuring the success of the project.
*Note: Companies who have already participated in the MnTAP Intern Program, who are selected for a second project within 5 years will be asked to contribute $6,000.