Resources & Associations for Food Processors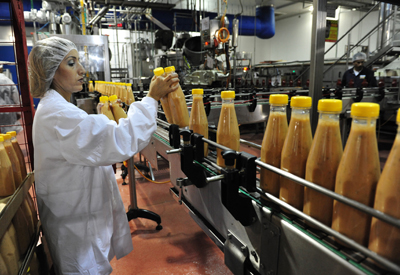 At some point you may need more information, need to ask questions or find out what others think about a situation. Take advantage of your opportunities to get connected. Talking to peers and suppliers to your industry through membership in a trade association can help you solve problems.
The following resources are in addition to those that have been listed on each specific page. They may help your facility reduce waste or learn more about pollution prevention opportunities for food processing facilities.
Resources
Associations