Regulatory Information for Food Processors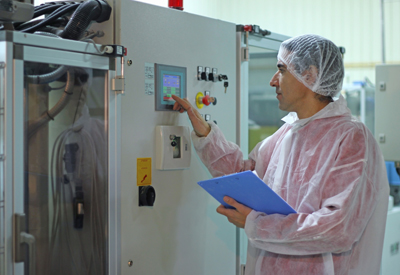 Food processing operations must comply with multiple environmental, health and safety regulations. Find information on waste and wastewater regulations through the links below.
Feeding of Garbage to Livestock and Poultry. The Minnesota Board of Animal Health provides an official statement on feeding garbage to livestock.
Metropolitan Council Environmental Services (MCES). Protects the public health and environment and provides its customers efficient and effective water resources management.
Minnesota Agri-Growth Council. The Council promotes Minnesota agriculture with elected officials, the general public, media, and the farm community.
National Agricultural Compliance Assistance Center. This Center is the first stop for information about environmental requirements that affect the agricultural community.
Western Lake Superior Sanitary District (WLSSD). The District addresses problems of water pollution, and collection and disposal of sewage and solid waste in a 500 square mile area including Duluth, Cloquet, Hermantown, Proctor, Carlton, Scanlon, Thomson and Wrenshall, and the surrounding townships.