Energy Resources & Tools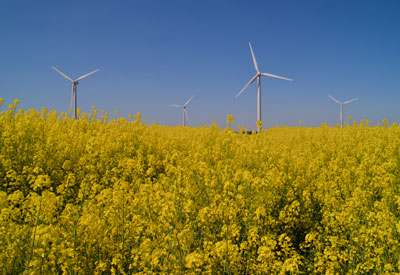 The following resources may help you when starting to think about energy efficiency. Resources that are topic-specific are included on those pages. These resources are meant to be more generalized and able to provide you with options and answers to many of your questions.
Assistance and Assessments
Energy Loans and Rebates
Many energy utilities offer energy loans and rebates to meet their Conservation Improvement Program goals.
Associations / Organizations