Resources & Associations for Machining & Metal Fabrication Facilities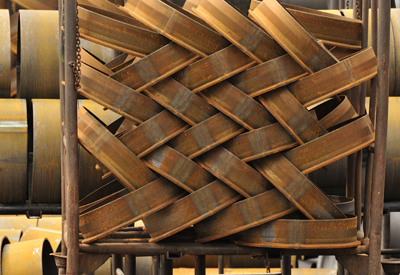 MnTAP has developed the following resources and included a list of associations to help your facility learn more about, evaluate, and implement pollution prevention and energy efficiency strategies.
Resources
Cleaning Processes and Procedures
Solvent Recovery and Recycling
Vapor Degreasing
Coolant Maintenance
Water Conservation
Energy Efficiency
Associations
At some point, you may need more information or a second opinion on a situation. Take advantage of connecting with others in the machining and metal fabrication industry through associations and training opportunities.
Finishing.com: Members of the finishing industry can go here for answers about anodizing, plating, finishing, powder coating and surface finishing problems.
National Association of Metal Finishers: NAMF represents custom and job shop surface finishers and suppliers. It is comprised of management executives in the surface finishing industry.
Society of Manufacturing Engineers: SME is an international professional society dedicated to serving its members and the manufacturing community through the advancement of professionalism, knowledge, and learning.