Energy Efficiency Opportunities for Iron Mines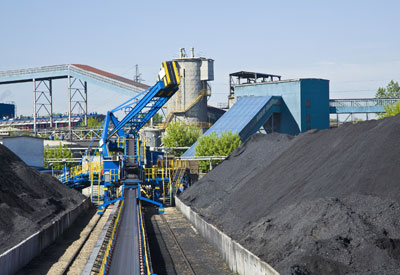 To make mining more efficient, the U.S. mining industry partnered with U.S. Department of Energy, Office of Energy Effiecency and Renewable Energy (EERE)to complete a number of tasks including developing an energy analysis to identify energy-saving opportunities. about these efforts.
Through a U.S. Department of Energy–sponsored project, MnTAP facilitated compressed air audits at United Taconite and Hibbing Taconite. From that project, MnTAP learned that facilities have common opportunities for energy efficiency improvements: leak reduction, storage, sequencing, and removing inappropriate uses such as cooling bearings and cleaning conveyor belts. A fact sheet, Air Compressor Energy-Saving Tips, is available to help your mine save energy.
A number of energy intensive mining processes are similar to processes in other sectors:
Process Heat 
Compressed Air
Motors